WordPress Security With Confidence: Announcement of our Next Course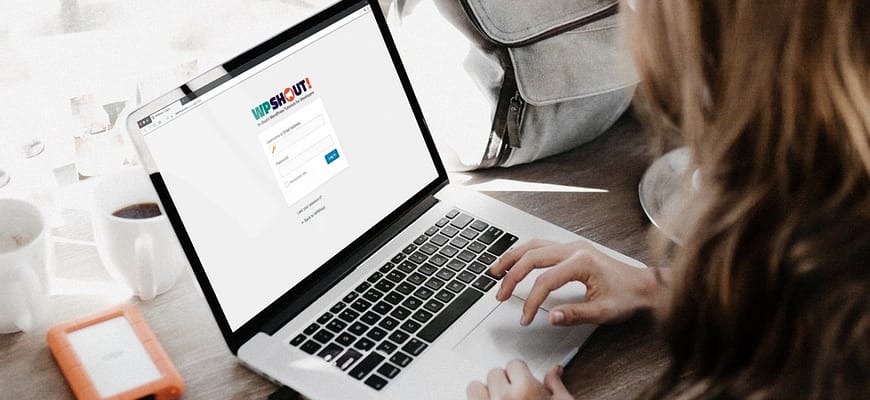 We all know the importance of taking WordPress security seriously. Yet, from choosing the right plugin to HTTPS, from to Equifax to GDPR, from "secure enough" to "absolutely secure," the world of WordPress security is confusing, obfuscated, and difficult to navigate.
Is my WordPress site really secure?
You might be familiar with these kinds of questions:
Is my WordPress site actually secure? What level of security is necessary for my site? What about my clients' sites?
How do I know my themes and plugins are secure?
What does a typical attack on a WordPress site actually look like?
How can I be confident in my WordPress security practices?
There's never been a definitive, comprehensive, and authoritative answer to all of these questions. This leaves anyone building a WordPress site, from casual users to freelance and agency developers, wondering if they're actually doing security right. Unfortunately, all too often, the answer only comes if and when the worst happens.
Helping you be confident with WordPress security
You don't need to be anxious about this any longer: we're delighted to announce our new course: WordPress Security With Confidence.
WordPress Security With Confidence will be your comprehensive, authoritative, and anxiety-alleviating guide to WordPress security. It will be available in two flavours: "for developers" and "for non-developers," and launches next month.
David has spent the last couple of months exploring the world of WordPress security, and is currently mid-way through writing the course. We're getting feedback from a beta group along the way, to be doubly sure the content is precisely what you need and nothing you don't.
The full course will give you a comprehensive education in WordPress security, with video tutorials from David to guide you through each topic. We've also been busy recording a collection of interviews with some of the top authorities on WordPress security. These are highly practical, and will be a fantastic "bonus" value-add.
Details to follow…
We've been delighted with the reaction to the Second Edition of our "learn WordPress development" course Up and Running this year. This confirmed to us that WPShout's accessible teaching style – refined over eight years and hundreds of posts – really does work for more comprehensive topics, that there is demand for this, and that people can really benefit.
We've always had ambitions to build out a collection of courses for WPShout readers, and we're very excited to have WordPress Security With Confidence as the next step.
You can get the full details of the course over the next couple of weeks. You can also get a taster of what's to come, by getting our free course which gives you 80% of the WordPress security advice you need to know – in two emails.
We can't wait to share more with you over the coming weeks. If you have any comments, queries, or questions, you can leave a comment below – or drop us an email contact@wpshout.com.
---